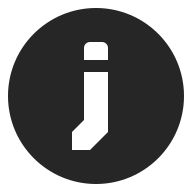 Jot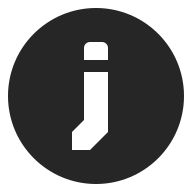 Jot
Take notes
no matter what app is running
Main Features
Take notes via a floating window
Place notes in the notification area
Manage items with folders
Screenshots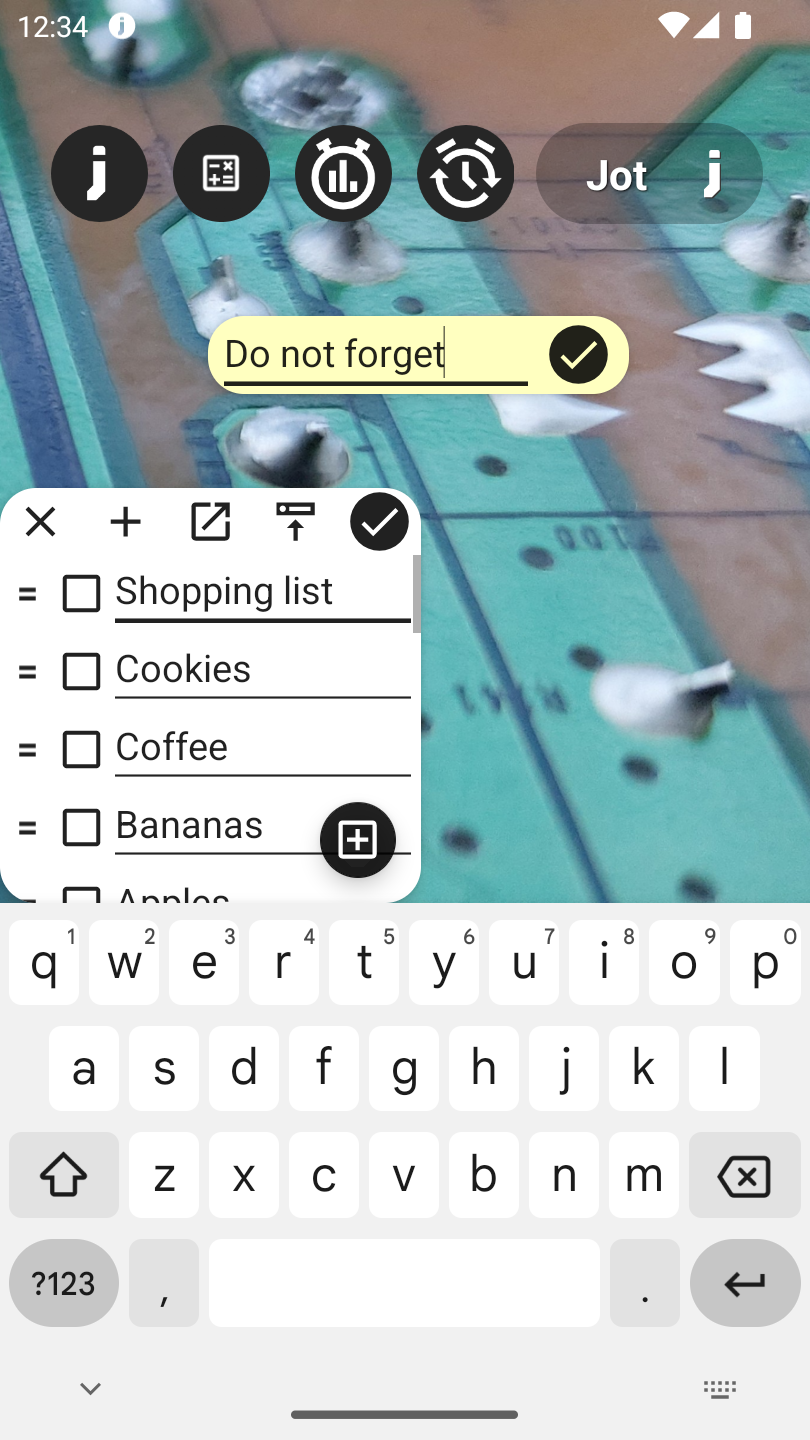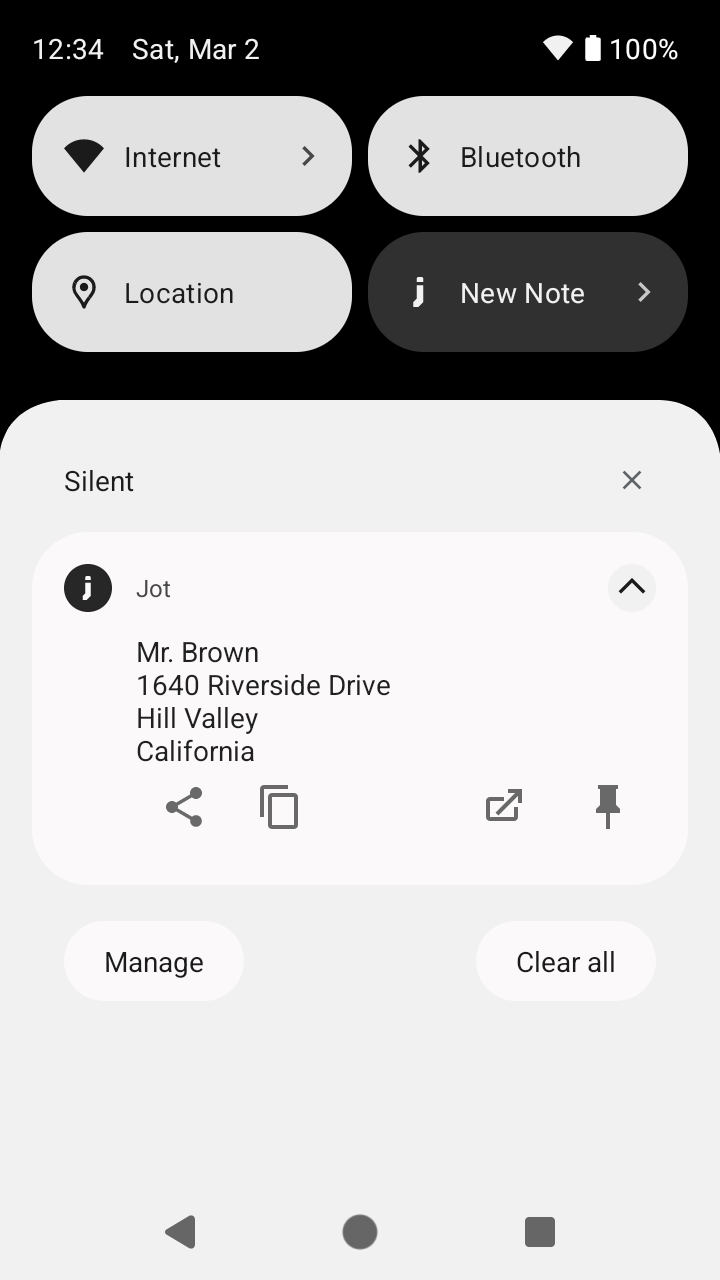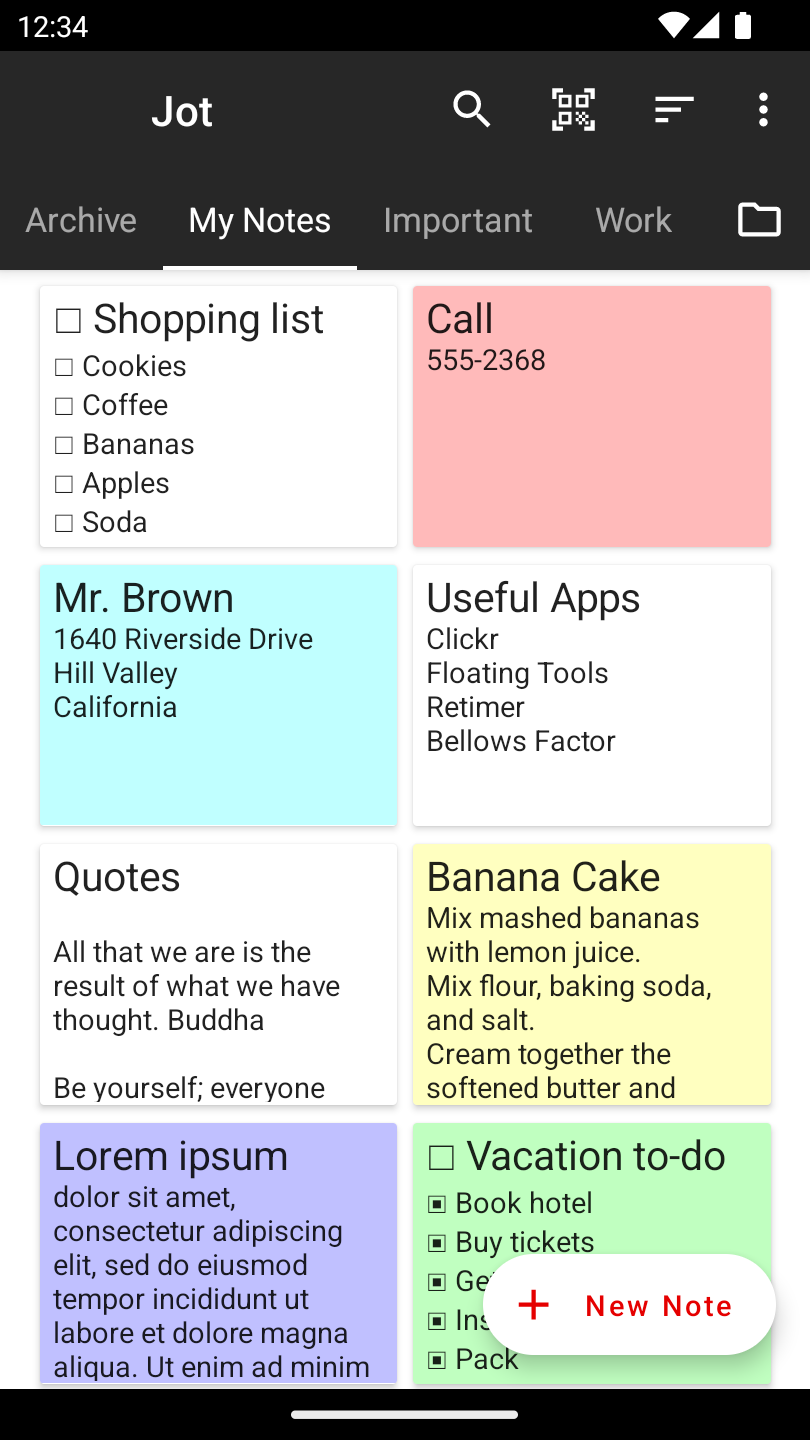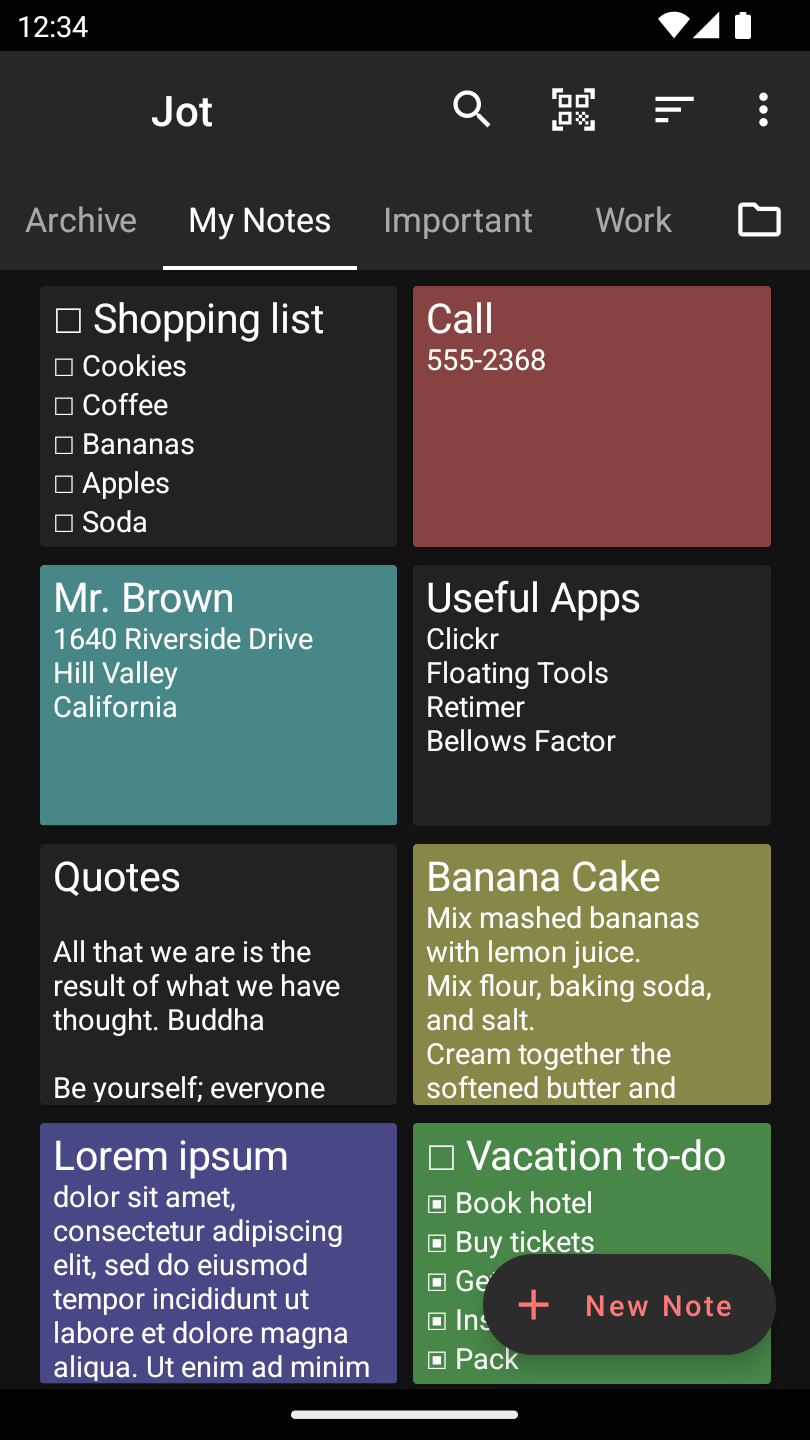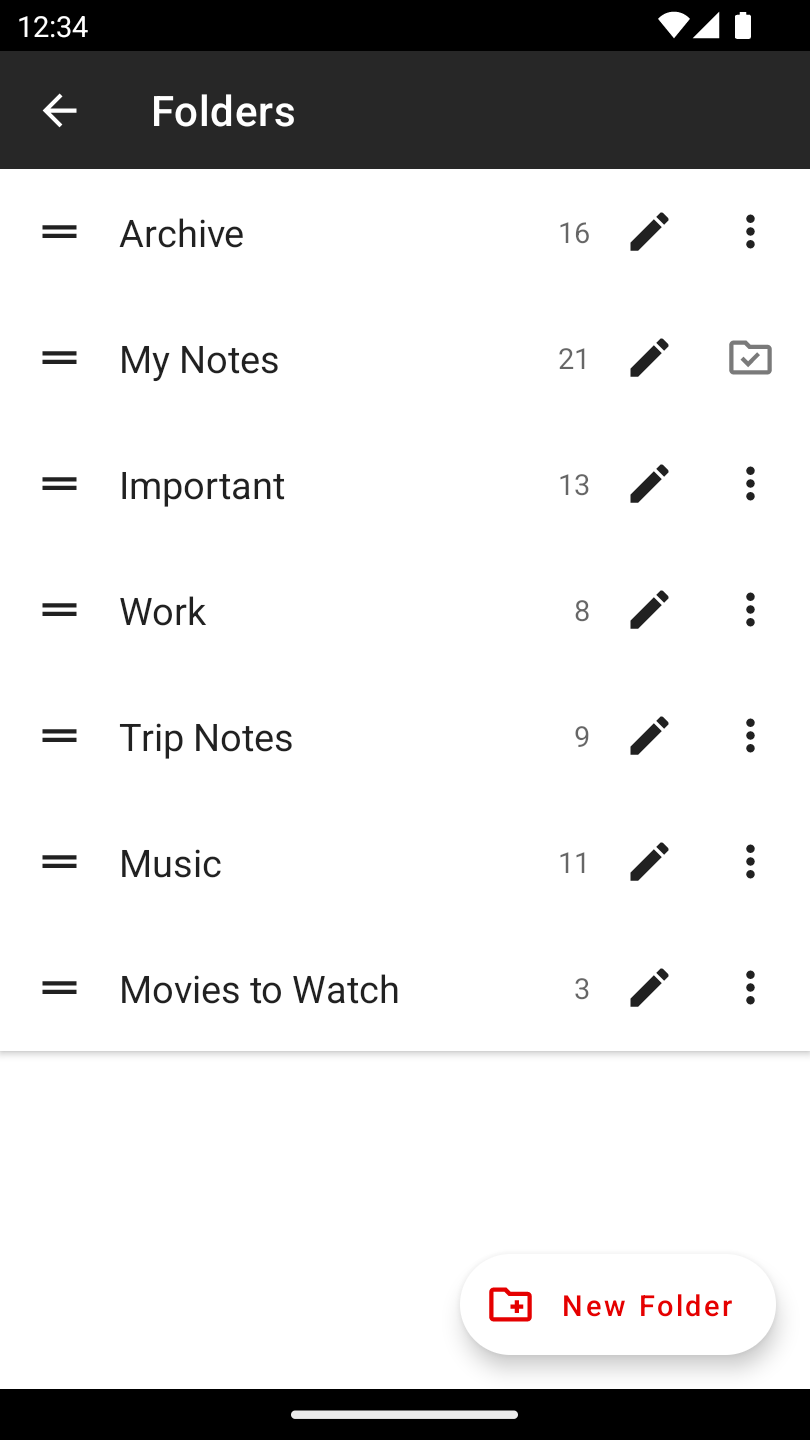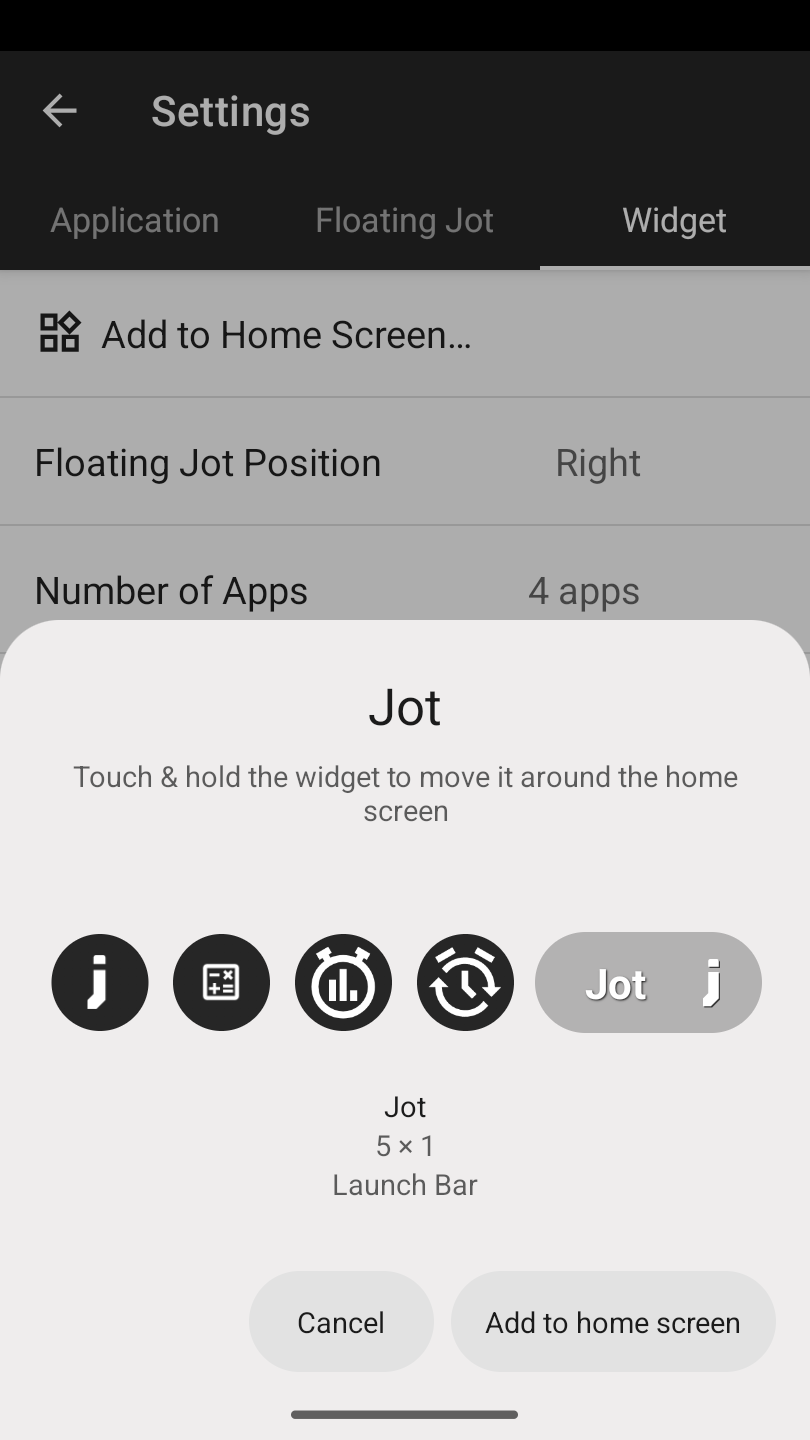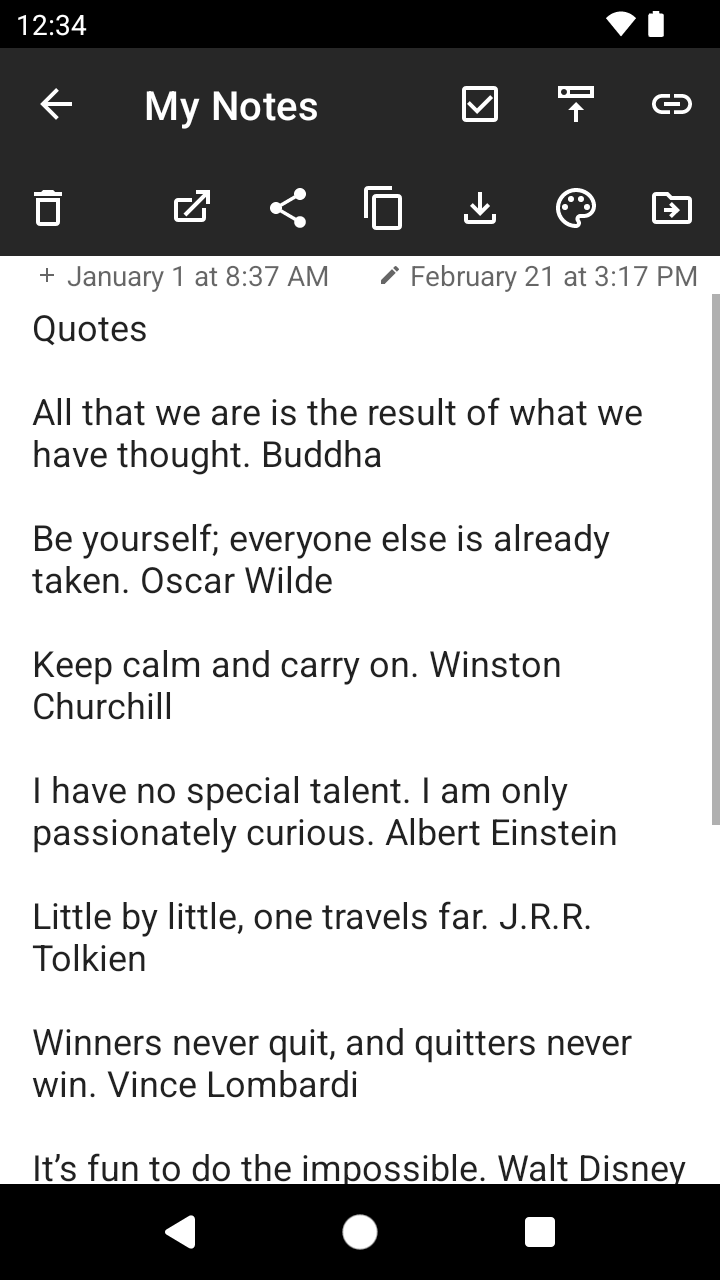 About
Are you looking for a quick and easy way to take and manage notes? Jot is the ultimate note taker that you always needed. With help from Jot, you will able to create your own checklist or write down your own notes in an instant.
Jot comes with a floating window, you can launch it from the notification drawer and write something down whenever you want. You can also attach the notes to your notification area, which means you will have no problem accessing them anytime.
Thanks to Jot, you can easily create your notes even on top of any other application without any problem. Jot is all about making the entire note-taking process fast and convenient. Gone are the days when you had to keep a pen and paper with you all the time. Thanks to Jot, you just need to write down the stuff you are interested in and then you are good to go. The process is quick and easy, and you get immediate access to all the stuff you write whenever you see fit.
With Jot, you can create unlimited notes, you can easily manage and track them if you want as well. Don't hesitate and try out Jot right away if you want a fast, reliable and easy to use note taker that can easily be adjusted according to your needs!